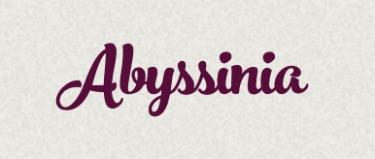 2600 Poplar Ave, Suite 115
Since 2000 we have been located in Memphis, Tennessee. However, our love for the Ethiopian dish started way back in 1997 when we were young and adventurous in a small town called Jimma.
Dining in Ethiopia is characterized by the ritual of breaking injera and eating from the same plate, signifying the bonds of loyalty and friendship.
Ethiopian dishes are also characterized by the variety of spices used to give them their exotic taste. This is what we want to build in our restaurant, and we welcome you with open arms to try out our exotic dishes.
Food & Beverages, Food & Beverages - Restaurant, Food & Beverages - Take Out