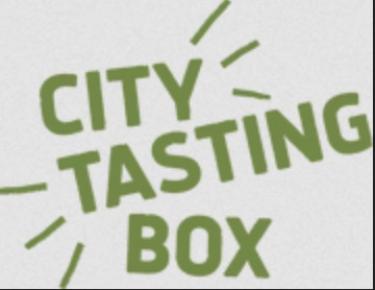 As a longtime Memphis culture enthusiast and foodpreneur, Cristina McCarter of City Tasting Tours and her business partner Lisa Brown have accepted the challenges of Covid-19. Enters City Tasting Box.
City Tasting Box is a boutique e-commerce shop that curates a blend of packaged goods from famed Memphis restaurants and chefs, up-and-coming local food artisans, and other Memphis inspired crafts all packaged in a well-designed mailer box.
Eating local isn't a trend for us, it's a lifestyle. We are so grateful to bring a positive light into our community and impact the local food scene here in Memphis, TN. As natives to Memphis we have a true passion to our beloved city through the grind and soul from the Mississippi River banks and beyond. We are Memphis and we can't wait to share this city with you through our City Tasting Boxes!
Joyfully,
Cristina M. and Lisa B.
Food & Beverages