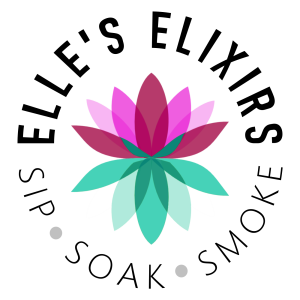 Elle's Elixirs offers CBD-derived and CBD-free herbal products for the purposes of relaxation and self-care.
Our elixirs provide a wide range of health benefits including anxiety relief, digestive support, reduction of inflammation, and more.
Reimagined for the unbought contemporary woman who owns or seeks to own self care as a lifestyle, Elle's Elixirs stays true to its mission of wellness by sipping, soaking, and smoking to elevate your self care routine.
Bath & Body, Health