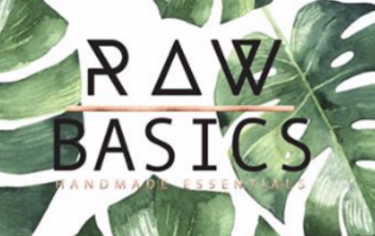 2887 S. Mendenhall, Suite 2
My goal is to help heal and educate people on what earth has to offer and bring awareness on unkindly products that are damaging as well as toxic to the body.
I bring to you, handcrafted artisan body products, home products, and services that will decrease your encounter with harmful products.RAW BASICS offers a series of services which include individual and even group services. Some of the most popular range from Yoni Steam's to Foot Detoxification.
These services are provided at our spa! Feel Free to schedule a service today!
Our products are handcrafted by artisans who love to make skincare products from raw herbs and fresh ingredients that are basic essentials on earth.
We utilize therapeutic grade essential oils. Our oils and herbs are 100% organic, gluten free, paraben free, sulfate free and free of artificial fragrances, preservatives, dyes, or bleaches. Our products are natural and some are vegan. We offer nut-free oils and butters in almost every product! We chose therapeutic grade essential oils because of their healing properties for the mind, body, and soul. These oils are also used to improve and set moods and reduce anxiety. We believe in using our certified crystals to help heal and enhance moods. Check out our crystals and smudge bundles today!!
Bath & Body - Beauty/Cosmetic, Health