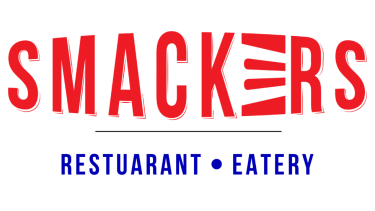 A small take-out restaurant in Memphis, Tennessee founded by a dreamer and confirmed by multitudes of loyal customers each day, Smackers is well on its way of becoming an established brand.
Originally located in the historic Orange Mound neighborhood of this great city, Smackers has adopted the reputation of being a true hidden jewel.
Originally "Lick the Plate Street Bistro", we started as a local food truck and catering company that gained epic notoriety and became famous for its signature fare. One sandwich in particular, the Grilled Salmon Club, became one of the best sellers and Smackers became the home of the never frozen salmon grilled right!
As always, we as a team strive for excellence. The food is of the upmost quality and the service is nonpareil.
Food & Beverages, Food & Beverages - Restaurant, Food & Beverages - Take Out