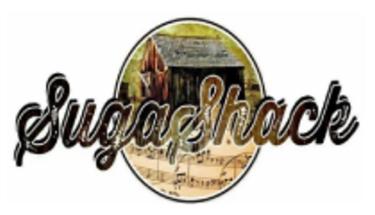 A musical experience that will have you coming back for more. A Make Shift Funky Good Time!!
Located in downtown Memphis on the iconic Beale Street, you'll find some of the city's best southern cuisine. The way we prepare our delicious menu items is such a sweet experience.
People from all over enjoy
SugaShack. Not only do we offer an amazing southern menu, we also have great live music. Check in with us to see some of the best featured performers from Memphis as well as touring artists.
Entertainment, Food & Beverages, Food & Beverages - Bar/Nightlife, Food & Beverages - Restaurant