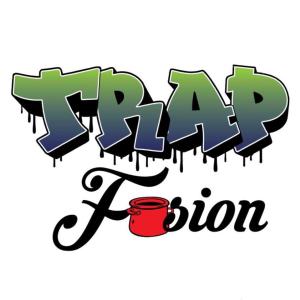 A Farm to Table Soul Food Spot
Trap Fusion is an ultimate fusion of southern cuisine and culinary genius. The cuisine is an experience that can only be found in the kitchens and imaginations of native Memphians. It is our mission to produce flavorful dishes to a variety tastebuds. We not only provide healthier food options but we also give you an opportunity to cheat sometimes.
It's almost crawfish season.....!!!! Make sure you try the best crawfish in the city.
"Trap Fusion will offer a menu featuring healthier takes on southern classics as well as seasonal dishes and seafood options from 11 a.m. to 9 p.m. Tuesday through Saturday. The restaurant will open on May 18." (-High Ground News, May 8, 2019)
Food & Beverages, Food & Beverages - Restaurant