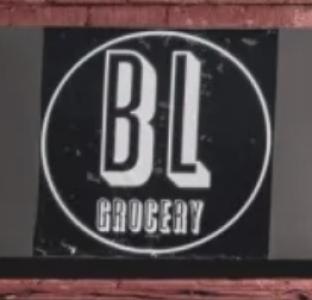 "The BL stands for "Black Lives," and they say they hope it will be a step toward greater Black economic empowerment while also addressing the need for a grocery store in one of the city's many food deserts.
"We're looking to serve Black people from all walks of life," Spencer said. "But we're trying to focus on this particular community because it has a lot of history itself."
That history includes another Black-owned grocery store once embedded in South Memphis. In March 130 years ago, the People's Grocery lynching launched a national discussion about lynching, justice and economics. In March 1892, a white mob lynched three Black men — Thomas Moss, Will Stewart and Calvin McDowell who co-owned the store because it was beginning to rival a nearby white-owned grocery store. For Black Memphians that history is both past and present, a reminder of the stakes involved in Black ownership and entrepreneurship."
(Excerpt from MLK50 article)
Food & Beverages, Food & Beverages - Grocery